SOBERSTOCK 16 March 18th-20th, 2022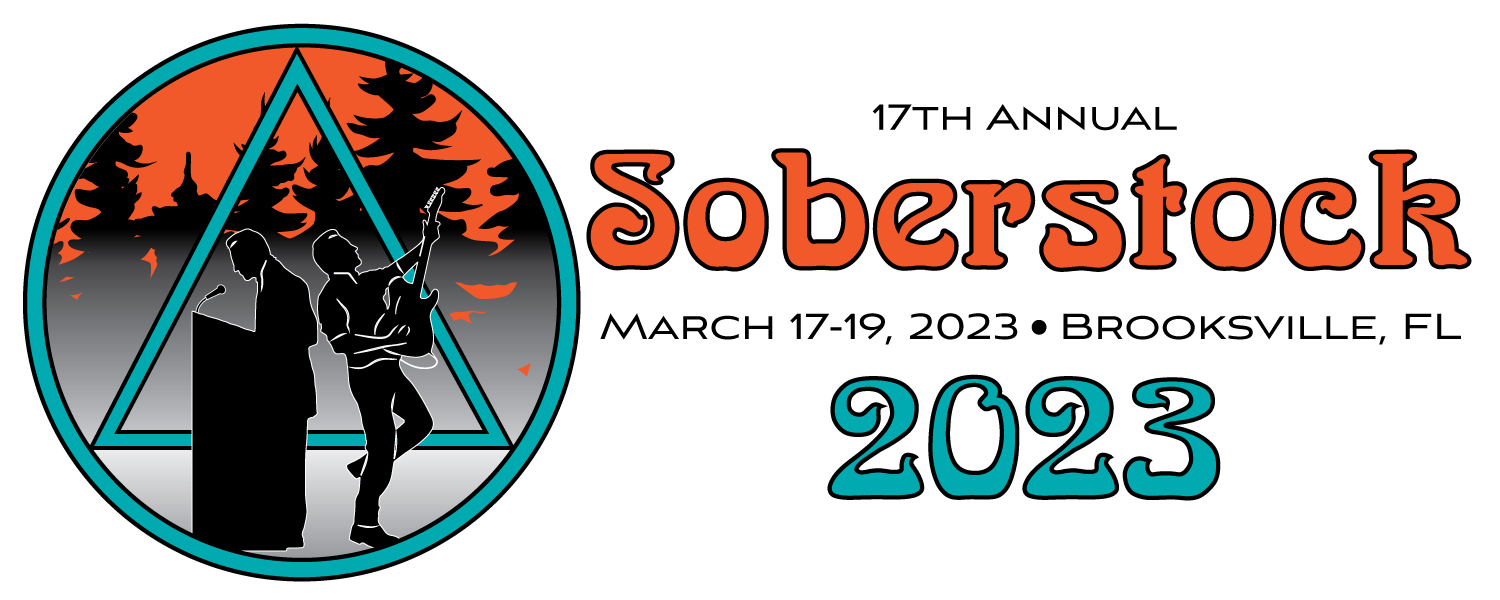 If you'd like to donate to Soberstock, use the Paypal button below and enter any amount.
Thanks for your support of this awesome event.
Event Information
The 2023 event will again be held at the Brooksville location
Sand Hill Scout Reservation
11210 Cortez Blvd, Brooksville FL, 34613
Mark your calendars for
MARCH 17th-19th, 2023
About Us
Soberstock is a 3 day event held in Florida in March every year. The camp ground is located just northwest of Tampa. It is slightly remote, yet still within a 15 minute drive to Tampa. For more info, click here
In addition to AA speakers, we also have live music from several bands on the west side of the camp. This area can hold 2000 people comfortably. The music will be all different styles from recovery-based music to classic rock, blues, metal, country, folk & more. If you are in a band, or know any AA bands that may be interested in performing at this event, click here
Contributions are made to the Tampa Jails and Institutions Committee to buy Big Books, along with contributions to Central Office in Tampa, and AA World Services Office in NY.
Sober Reviews
Jessica
Oldsmar, FL
I had a blast last year, and plan on attending every year if I can. Soberstock showed me that recovery can be fun!!! I met lots of new people, got to know the people I went with better, and found the fun side of sobriety!! Thank you so much for all you do =)
Dane
Gainesville, FL
Last year was my first time at SoberStock and it really showed me that the party has not ended just because I got sober!! I was there from Friday on and only got about 4 hours sleep but it was oh so worth it!! This event rocks and can't wait for this years!! Wooohooo it sure is great to be sober and living!!!
Kristin
Cape Coral, FL
Thanks for a grrreat time! My friends and I from Cape Coral/Ft. Myers had such an awesome time over the weekend and I cant wait for the next annual Soberstock. The music was great and the fellowship was amazing. Thanks again.
Richard C.
Valrico, FL
This years SoberStock was a blast, and was better than last year's. I like the new camp ground. I liked the 3 day event. The speakers were absolutely wonderful, and the open meetings (were) great too. The bands - well what can I say, except great !!!!!!. If you have never been to SoberStock, then go next year. You will not forget it.